Andrea Tsakanikas featured in article by The Weekly Journal
Also important is building a network of contacts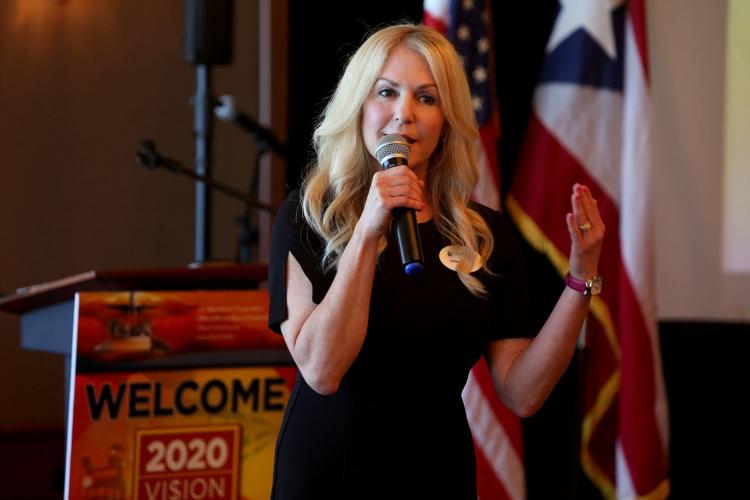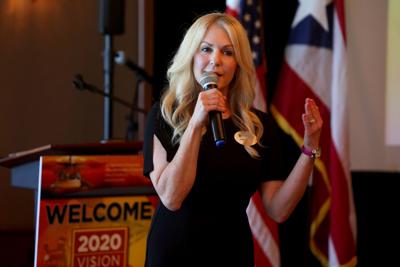 The lengths of stay vary from one night, one month and even two to three years, she said.
Tsakanikas has grown her company from being its sole employee to a team of 21 staff members today.
However, she did not begin from scratch. Tsakanikas already had years of experience in the property and facility management industry. This not only provided her with important knowledge of the industry, but also armed her with a much-needed network of contacts.
She said she started with clear goals in terms of revenue projections, which she tied to overhead. She never took a line of credit or loan, as the company was pretty much self-funding. "Little by little, as revenues grew, then so did my infrastructure and my staff," she said, noting that she began by hiring part-time employees.
Tsakanikas also saved by putting a certain percentage of incoming payments into a money market account. This was important in case she needed financing from a bank, she explained. "The best time to get credit is when you don't need it. Keep all your data, your financials, in good shape."
She also planned for future government work by getting her company's certifications in such areas as a female-owned company and HubZone, for those operating in economically distressed communities. When she was ready, Tsakanikas and her small team began bidding for government contracts. Her first award was for 25 hotel rooms for a government agency.
Among her clients today include the U.S. National Guard, the U.S. Coast Guard, U.S. Customs and Border Protection and various "disaster response" companies.
For his part, Karel Gómez, bought Draftpros, a telecom, engineering and construction firm more than four years ago, when the company had six employees. Today, the Miami-based firm has 400 employees in 17 cities around the U.S.
Gómez, who used to be a telephone lineman, said he grew the business by outsourcing the work to various contractors and "removed the fencing" around him by bidding for government contracts outside his immediate area. "Don't limit yourself to your geographic area. Fight your comfort zone," he said.
His first contract was a small one, in San Antonio, Texas. Gómez hired a contractor, gave him a financial incentive to do a great job, and the rest is history. "Subcontracting saves on payroll and by paying a high rate, there is an incentive to do well. This is important for your company's reputation," he said.
Tsakanikas and Gómez spoke to their fellow business owners during a forum by the U.S. Department of Transportation (DOT) and the Chamber of Commerce (CoC) on federal contracting for small businesses in the area of road and bridge construction.
"The Puerto Rico Highways Authority projects a total investment of $652 million in two years for road construction on the island. Of this amount, $250 million will come from federal funds and the remaining funds from the local government. Knowing how to effectively compete for contracts is something that our entrepreneurs need to understand. This was a great opportunity for our small and midsize businesses to know how, when and where they can access the capital that the DOT has accessible for the reconstruction of our roads," said José Ledesma Fuentes, president of the Puerto Rico CoC.
https://crewfacilities.com/wp-content/uploads/crew-facilities.png
0
0
Crew-Facilities
https://crewfacilities.com/wp-content/uploads/crew-facilities.png
Crew-Facilities
2019-09-27 01:31:22
2021-09-10 16:52:04
Andrea Tsakanikas featured in article by The Weekly Journal